brochures
view our brochure for an easy to understand the detail of the product.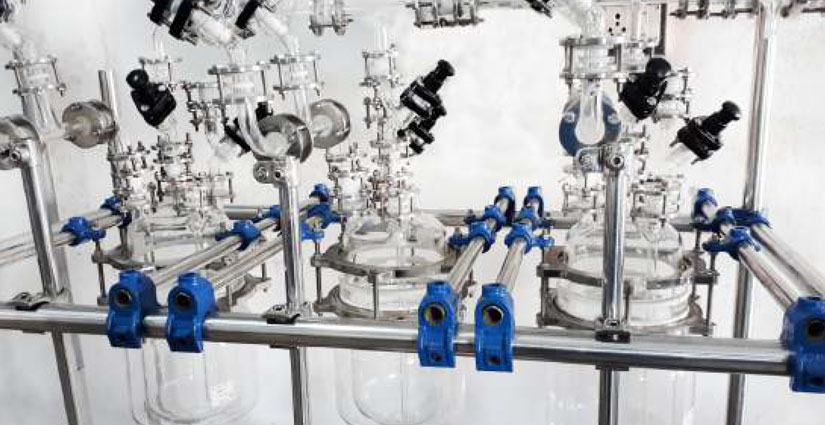 Glass Valves
A wide variety of valves are described in this section. All the valves are made of Borosilicate Glass body & PTFE plug so that process fluid just comes in contact with Glass & PTFE only. Borosilicate Glass body permits the visual checking of the operation.
All the valves are suitable for operation under full vacuum conditions & a maximum temperature of 200'C.
Borosilicate Valves are available from DN15 to DN50.Bigger size valves are available on request.