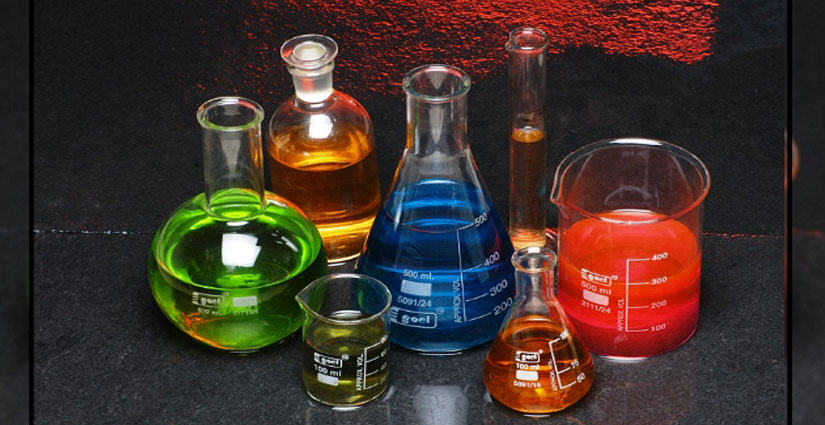 Lab Glassware
Goel Scientific offers you range & choice of Glass Products which will suite every Laboratory & budget.
Quality & precision are hallmark of our glassware range.
Readily avalible stock is an important factors while ordering glassware items.
We offer complete range of laboratory glassware as shown in our product list.
If you are not able to locate an item you required our experience glass blower team can assist you in designing of any component as per your requirement.
Technical Information
Borosilicate glass represents unmatched standardized glass for construction of plant and piping in the chemical, dyestuff, food pharmaceutical, petrochemical industries. Its steadily growing use is due to many advantages over conventional materials.
Outstanding corrosion resistance
Smooth pore free surface
Transparency
Catalytic inertness.
No effect on taste and odour.
Physiological inertness.