We have the vision to see India on the global map of Scientific Glass Blowing Technology, hence 'Goel Scientific Inc' was launched more than 4 decades ago in the year 1977.
The technical innovation and new product development have been the constant passion at 'Goel' with dedicated efforts and endeavour.
We have been successful in developing,
Unique "XStrong" range of glass equipment
Spherical Vessel up to 500 Litre (Patented)
Jumbo Rotary up to 800 Litre (Patented)
Unique 'FLEX —HE', Industrial Heat Exchangers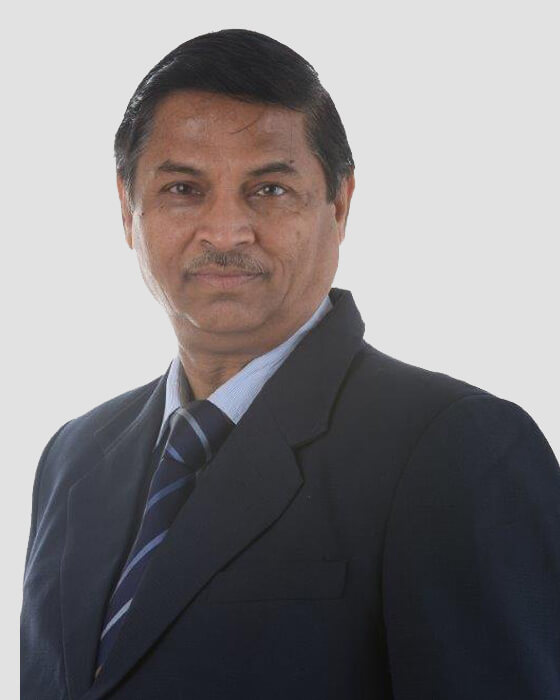 Process for developing a new product by Scientific Glass Blowing is the never-ending phenomena at Goel.
We strongly believe that self-confidence in our actions makes us strive in the right direction coupled with the vision to pursue the objectives.
We are confident in our principles of a profession that focussed and committed approach towards the objectives will always result in success.